The Future Of Measure
40m Multi-room Scan | 3D Obstacle Avoidance | Export to CAD
Starts from $299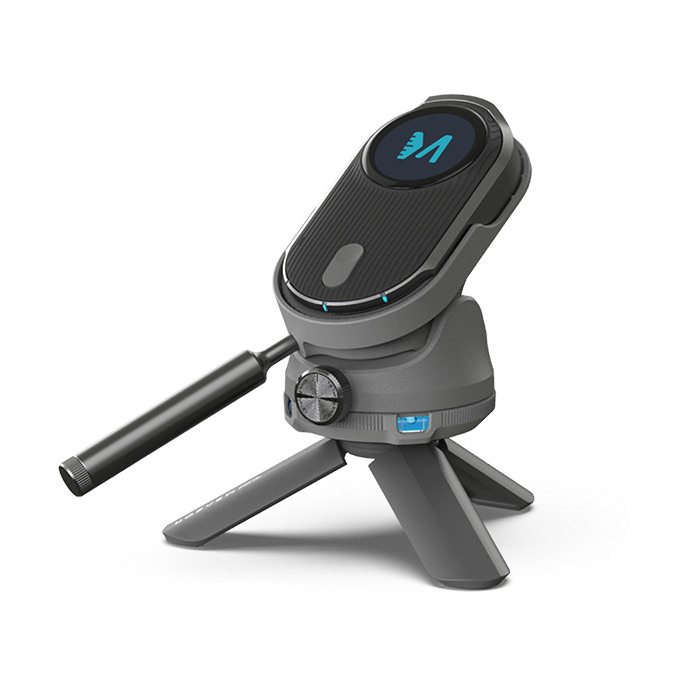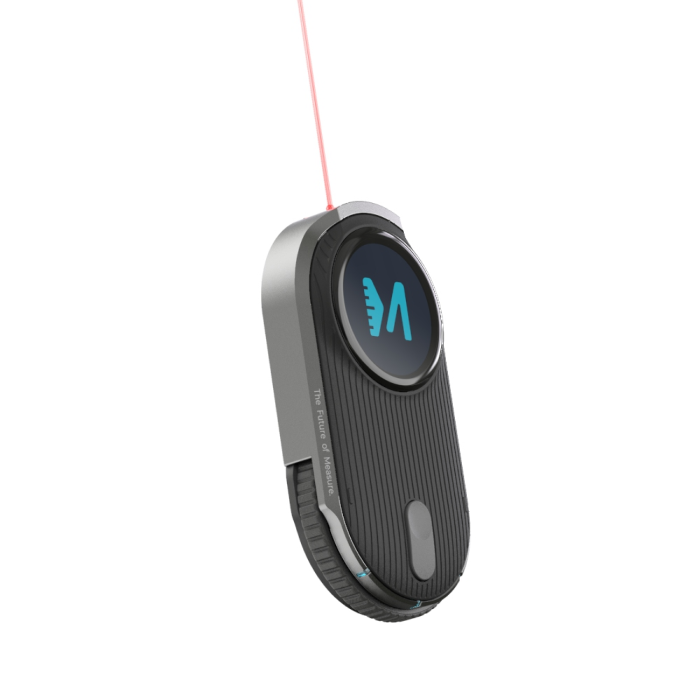 The Future Of Measure
40m Multi-room Scan | 3D Obstacle Avoidance | Export to CAD
Starts from $299
Ferocious 3D Core Functions
3D Displacement
Complex & Multiple Room Plan Scanning

Capture all details regardless of height or angle
3D Tilt
Avoid Obstacles & Capture Room Height

Capture all details regardless of height or angle
Capture all reference points and instantly draw a 3D floorplan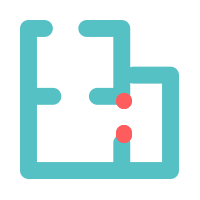 Point Scanner
Straigt lines to curves, 4 built-in modes with 57 scales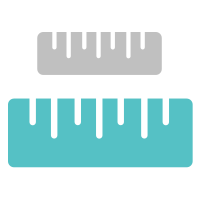 Scale/Rolling
The precise laser gives reliable measurements up to 131ft/40m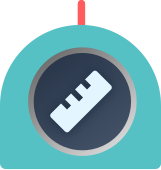 Laser measure
Capture the outlines of curved objects with an accountable scan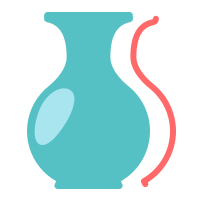 Curve Scanner
Positioning your angles in 360 degrees with accurate readings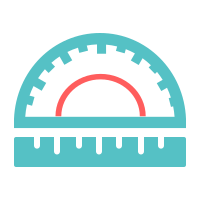 Protractor
Find out whether the surface is horizontal or vertical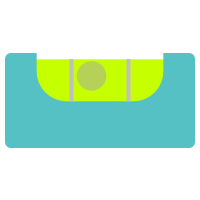 Level
Point Scanner

Capture all reference points and instantly draw a 3D floorplan

Scale/Rolling

Straigt lines to curves, 4 built-in modes with 57 scales

Laser measure

The precise laser gives reliable measurements up to 131ft/40m

Curve Scanner

Capture the outlines of curved objects with an accountable scan

Protractor

Positioning your angles in 360 degrees with accurate readings

Level

Find out whether the surface is horizontal or vertical
Multiple measurement scenarios

karl D
Surveyor
"this small device does the work for me!"2475 sq.ft 4B3B house measured in 37 mins!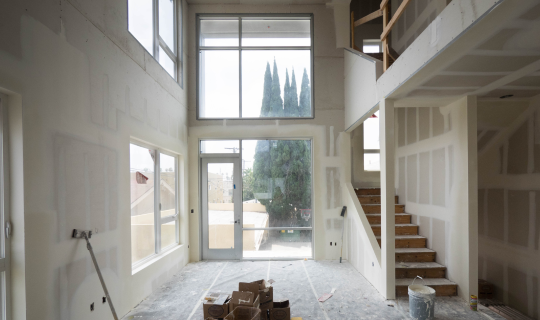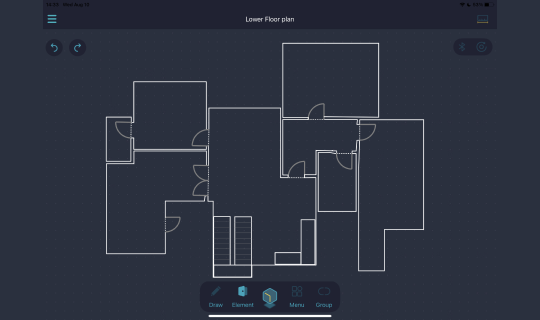 Mic
Architect
"Real work efficiency by extremely fast measure and get floorplan done!"2647 sq.ft store measured by a suveyor in 11 mins.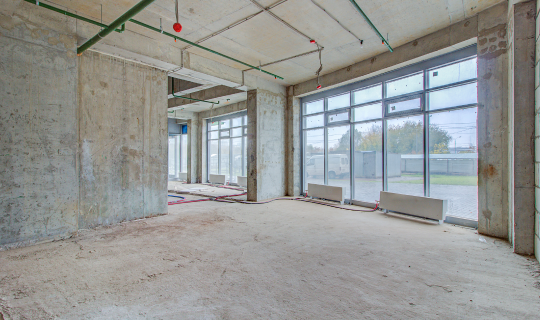 Garcia P
Creative Professional
"Having trouble finding a tool helps odd shape, till MEAZOR 3D shows up! Swimming pool deck measured in California in 5 mins!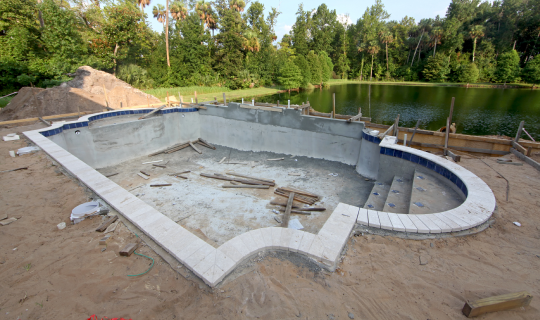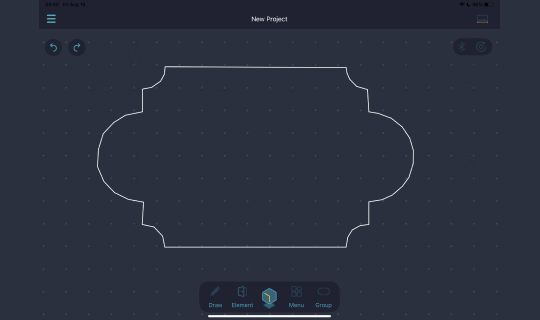 Mark Lee
An Interior designer
Commercial re-design measure never easy, especially with complex room, until I use MEAZOR 3D!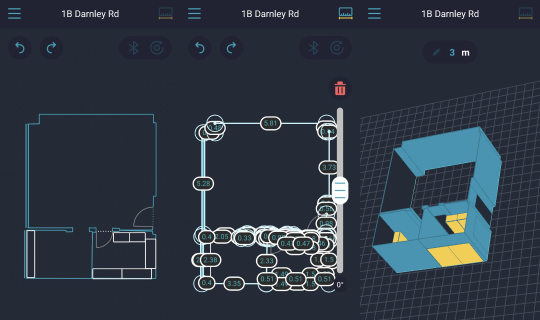 Enhance Your Measuring Experience with MEAZOR Accessories
Top Pick Accessories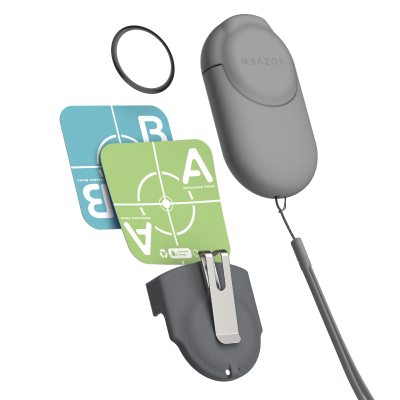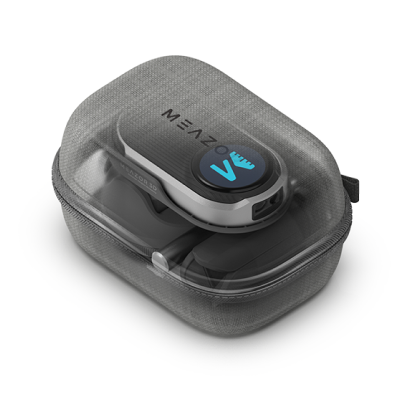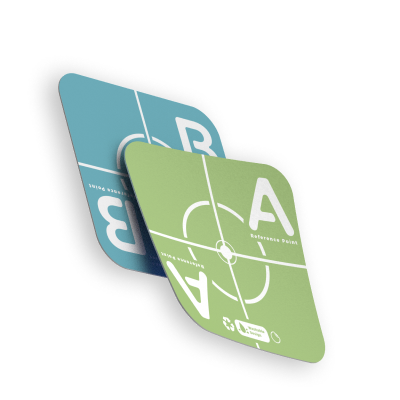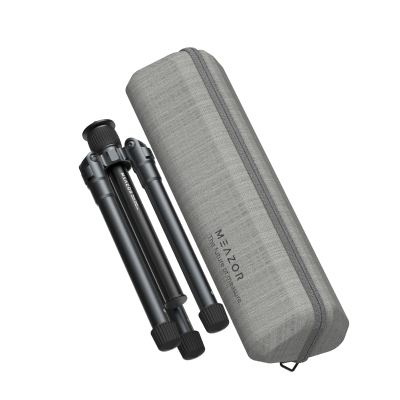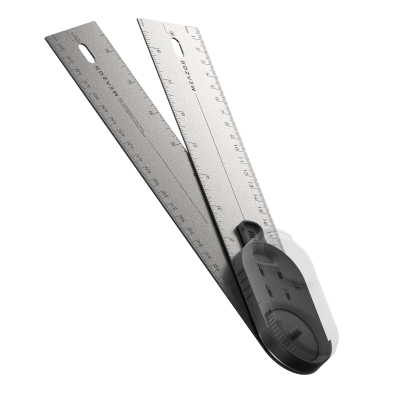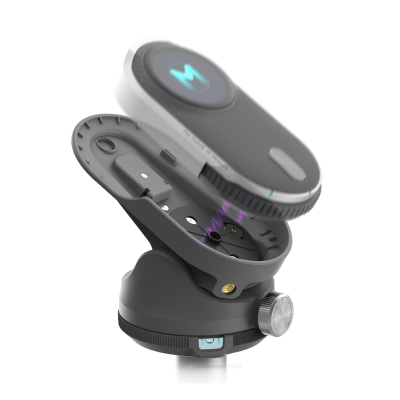 Professional's Favorite Picks
Ultra 3D Adapter
Video Reviews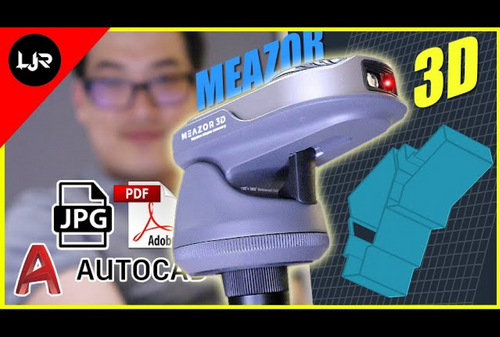 MEAZOR 3D - Huge Upgrade For Architectural Works (AutoCAD, JPG & PDF)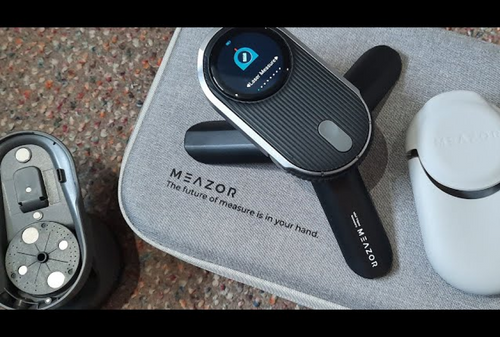 MEAZOR 3D review. Ultimate floor plan & bluetooth laser measure tool.
Beep and capture the space! Laser measure MEAZOR 3D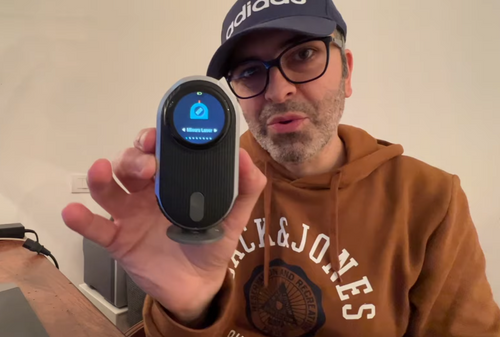 Meazor 3d HO COSTRUITO UNA STANZA SEGRETA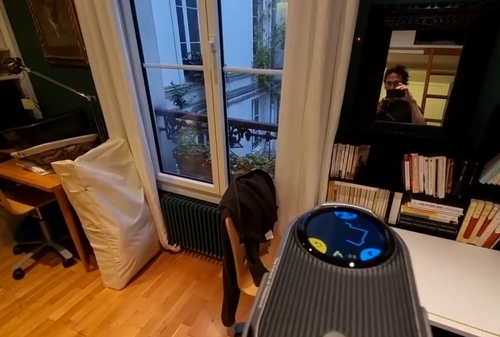 meazor 3d test avis tuto
200 Data Built-in Storage

Save up to 100 data for both laser measure and rolling ruler

Languages

Supports multi-languages for more user communities

1.3 Inch 184ppi

Tempered glass 1.3 inch round supurior 184 ppi sensitive touch screen

Dual Physical button

Match for the next level convinience

30 Days

Long lasting standby time
Space/Volume Auto Calculation
Only one click away from 2D to 3D Display
What you see is what you measure
Your project is just about to get much easier to be visualized
Fractional, decimal, imperial, metric for a greater user community
Export plans in DXF, JPG & PDF Save Data List in XLS & TXT
Comparison Chart
P2P Laser Measure
$1000
±3mm
3D Modeling
Laser Distance
Floorplan Scanning
Level
Pro-laser
—
—
—
Single Room Surveying
>3 lbs (1.4kg)
MEAZOR 3D
$349
±3mm*
3D Modeling
Laser Distance
Floorplan Scanning
Level
Pro-laser
Curve Scanning
Protractor
Scale/Rolling
Multiple Rooms Surveying
≈0.7 lbs (320g)
LASER MEASURE
$100
±8mm
—
Laser Distance
—
Level
—
—
—
—
Single Distance
≈ 0.5lbs (240g)
* The accuracy result is ONLY a test result comes from a real-life test of a 80m2/862sq.ft.2B2B home renovation proejct that use different tools. Please refer to MEAZOR 3D tech specs for details.
Read More about MEAZOR 3D