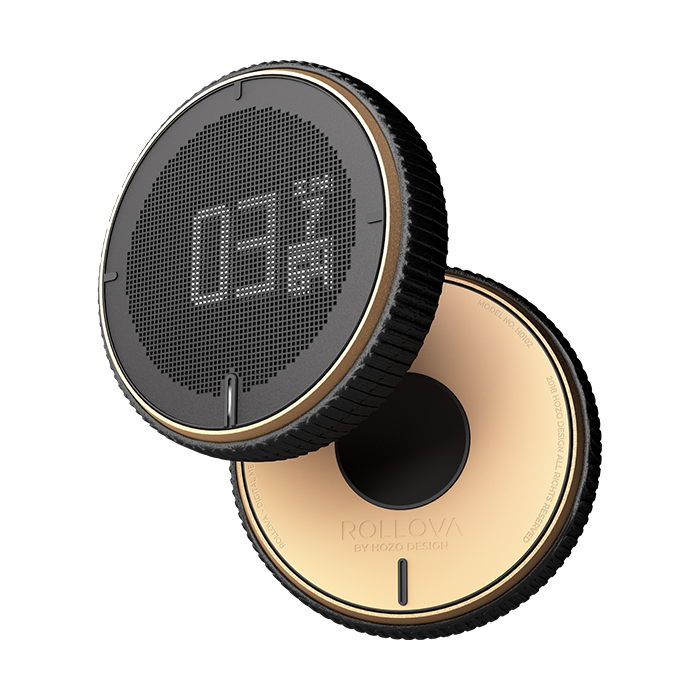 Designer Edition
First digital measure tape | measure curves and lines | one roll at a time
ROLLOVA BLACK & GOLD DESIGN FILM
ROLLOVA is designed to transform the way you measure things. A pocket-friendly ruler that measures curves, lines, and a variety of surfaces easier than ever before.
learn more
With one easy roll at a time, ROLLOVA provides you with an accurate measurement on its OLED screen.
tech specs
The limited edition 18K gold-plated edition ROLLOVA is sleek in design and function.
A perfect choice of gift.
A premium collection of modern lifestyles.
learn more about rollova