Digital Rolling Ruler
First digital measure tape | measure curves and lines | one roll at a time
$89.00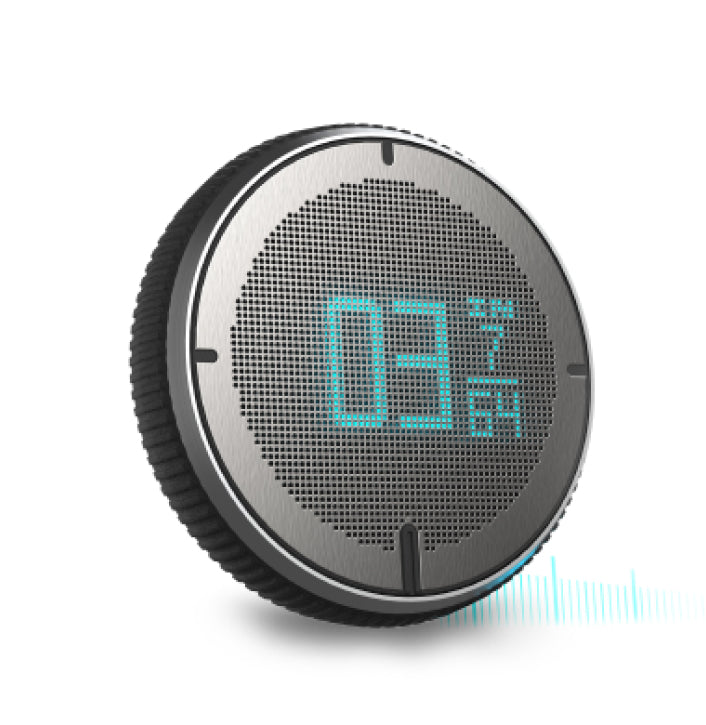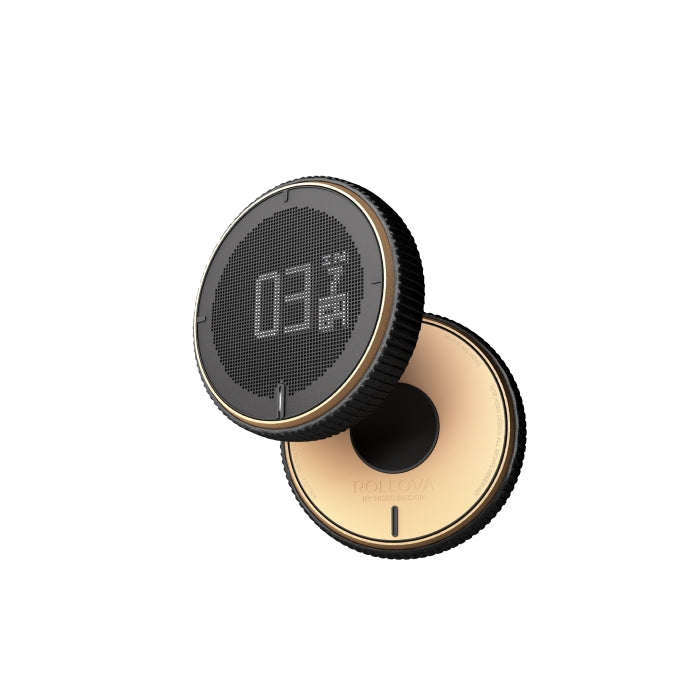 Digital Rolling Ruler
First digital measure tape | measure curves and lines | one roll at a time
$89.00
ROLLOVA | DESIGN FILM
A story of innovation
Revolutionary Way of Measuring
ROLLOVA is designed to transform the way you measure things. A pocket-friendly ruler that measures curves, lines, and a variety of surfaces easier than ever before.
1.3" OLED SCREEN
STAINLESS STEEL SCREEN
7075 ALUMINIUM ALLOY BODY
ALPS SENSOR
OVA2.0 STM32 CHIP
Tech Specs
ROLLOVA takes the pain out of measuring surfaces, materials, and objects. With one easy roll at a time, ROLLOVA provides you with an accurate measurement on its digital and high-contrast OLED screen.
"ROLLOVA is the perfect replacement for the
conventional ruler
- and the best fashion gadget!"
Brittany Smith | Fashion Blogger
The best friend of designers!
Any surface, any curves,
anyone and anywhere.
ROLLOVA amazingly helps with innovations!"
Pierre Dubois | Industrial Designer
Accuracy at Your Fingertips
Ultra-steady technology brings you exceptionally accurate result of measurement.
Embrace Technology | Embrace Possibility
Introduce the new generation of microprocessor - OVA 2.0
25%
Lower power
consumption
37%
Better Processing
Efficiency
Where Science &
Art Converge
CORNER to CORNER? JUST One-Click Away. It's simple to measure corner with offset function; ROLLOVA automatic add it's radius or diameter to your measurement.
ONE
--CLICK--
ADD RADIUS
2.6cm/1.02inch
TWO
--CLICK--
ADD DIAMETER
5.2 cm/2.04inch
THREE
--CLICK---
NORMAL MODE
+- 0.00
Bring Your Lifestyle To the Spotlight
ROLLOVA comes complete with a leather case – sure to become your favorite pocket-sized ruler. It features an OLED screen that is compatible with Major Units of Length and engineered in a stainless-steel wear and tear resistant body. The design is minimalistic, and the measurement is accurate.
-240mah-
2×CR1632
Button Battery
-Memory-
Save up to 99
Measurement
-Inches-
Decimal / Fraction
Measure up to
99.9ft
-CM-
Centimetre Mode
Measure up to
999.9cm​